What is GAP Insurance?

CRASHH! An Accident
Your Car is written off! But you have Car Insurance!

You call the Car Insurer but...
They value your £30,000 car at £25,000, so you're £5,000 out of pocket!

GAP Cover to the Rescue!
Because you had Invoice Value GAP Insurance, the GAP Cover pays you the £5,000 difference.

Now My Finance Company want £3,000 Interest & Fees?!
If your car is on Finance, then the Finance company would still be owed any interest and fees.

GAP Cover to the Rescue!... (Again)
Because you have Outstanding Finance GAP Insurance, the GAP Cover pays you the £5,000 difference and the £3,000 in interest and Fees to the Finance company.

Better Safe than Sorry
You can buy from 1-5 years of cover today, click here to get a quote and set up your policy online today
Get a Quote
Some of Our Other Products & Services

Gadget Cover

Home Emergency & Boiler Cover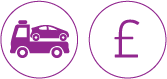 UK & European Breakdown Cover
About Dynamo Cover
DCL is a Niche insurance business providing a number of specialist schemes in a number of diverse areas.
Our business and call centre is based in the UK, and we don't ever cold-call our customers. We work hard to ensure that our customers are always satisfied with both our products, and the levels of service received.
You'll be pleased to know that DCL and it's founders have been featured by a number of leading press, media and industry papers, including: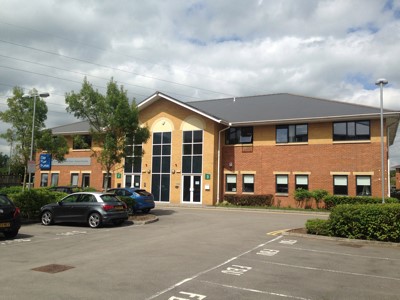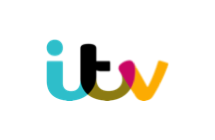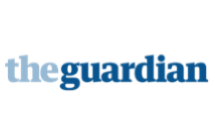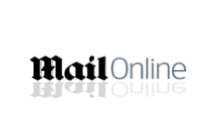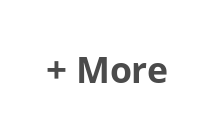 What Now?…

Get a Quote Online
Get GAP Insurance cover online, it only takes 5-10 minutes.
Get a Quote

Call Our Sales Team Today
We're happy to answer any questions you may have.
Contact Us

Read our Policy Wording
Learn about our cover elements and download our policy wording.