Our Gadget Cover...
Gadget Cover is designed to cover the costs to repair or replace your Phone, Tablet, Camera or other gadget should it be damaged. It it also designed to cover the cost of a replacement should it be stolen!
At Dynamo Cover, we provide this comprehensive cover for both individual gadgets and also for gadget bundles.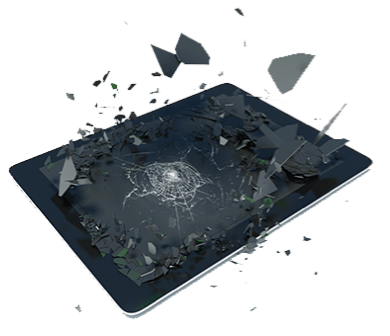 Our Gadget Cover Includes...

Accidental Damage

Water Damage

Loss & Theft Cover

Unlimited Repairs or Replacements

12 Month Warranty on Replacements

Like for Like Replacements

Worldwide Cover

Single Gadget Cover

Multiple Gadget Bundle Cover